Digital marketing has become an essential element of every successful establishment, no matter how big or small may it be. As such, there are numerous Digital Marketing experts everywhere who are trying to make it big in this field but not every one of them is really efficient nor successful as Shimanto Neer from Bangladesh. He has been effective in standing out from the crowd and is the most sought after person when it comes to digital marketing.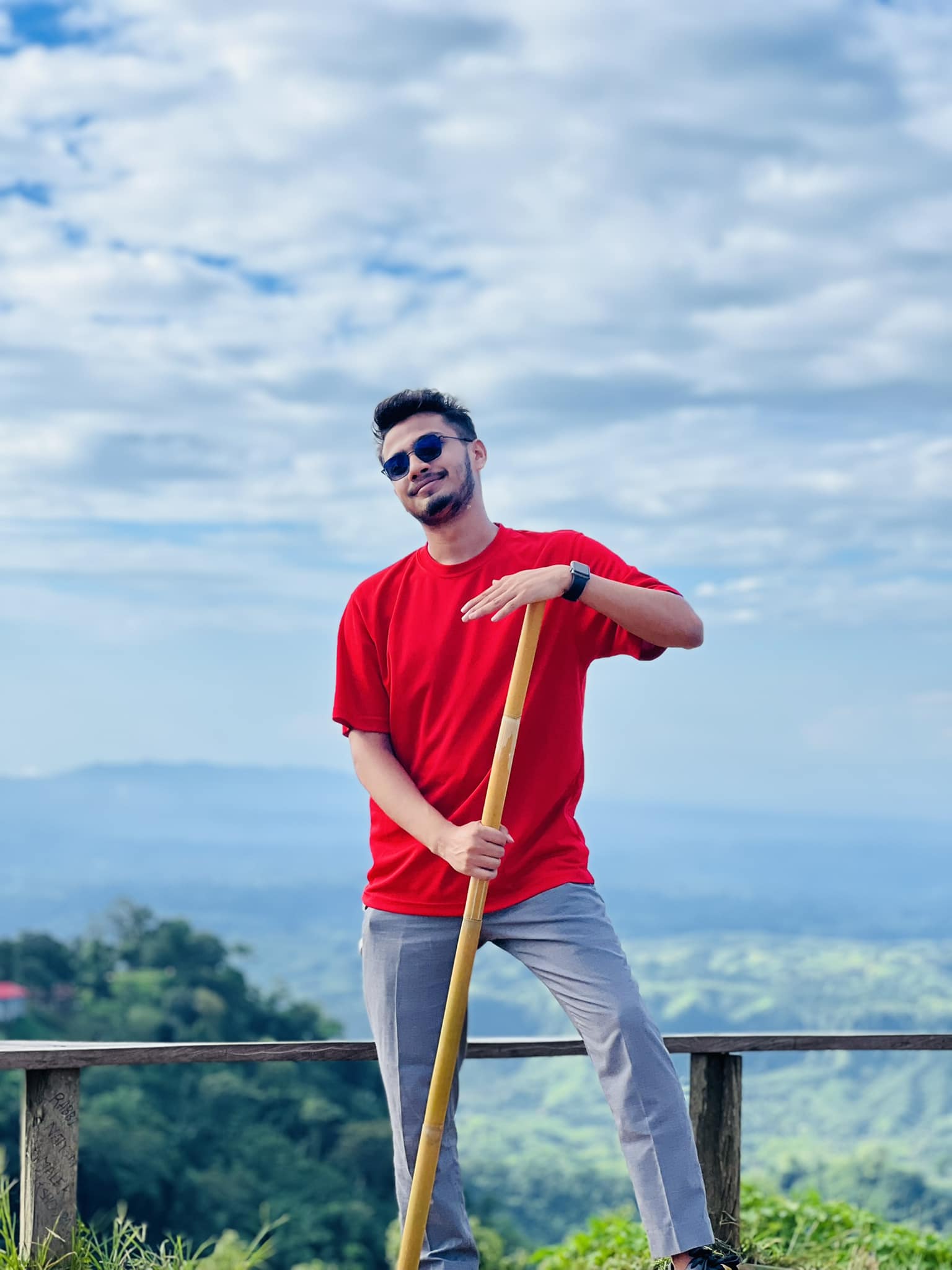 Shimanto Neer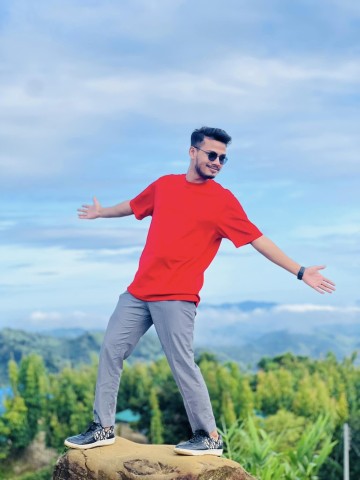 Apart from being a Digital Marketer and an Entrepreneur, Shimanto Neer is a content creator, musical artist and an influencer who is expert in making video content, web Designing and Search Engine Optimization & many more related to digital marketing. As there are big opportunities in this field, he started a platform where he provides business strategies for different organizations, personalities and artists by launching the Inform Buddy – a digital marketing platform that provides tailor-made solutions to increase reputation and increase market value. The agency offers services like Brand Consulting, Brand Visibility, Content Creation, Web Design, Information Architecture, Press Release, and Google Knowledge Panel, Wikipedia Page Creation and so on related to making a brand. According to Neer, having a solid portfolio is the only way of attracting a large number of clients as before investing, clients review samples of your previous work.
The global digital marketing software market size is expected to reach USD 264.15 billion by 2030, registering a Compound Annual Growth Rate (CAGR) of 19.1% from 2022 to 2030. The rapid increase in the number of smartphone users leads to more and more people using social media which in turn drives the market growth.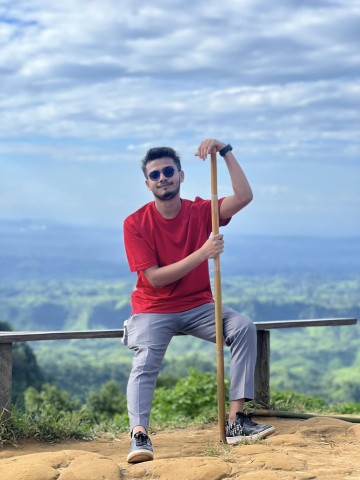 Soaib Hasan Shimanto (born: 30 June 2000), popularly known as Shimanto Neer raised in a small town named Nakla in Sherpur district in Bangladesh. His father Sajad Parvej is a businessman and his mother Rabeka Parvin is a housewife. From a young age, he wanted to be an entrepreneur. The creative content creator which he is, at the age of 17 he became very popular by making a short film "Bhul" on July 3, 2018. He has a verified youtube channel named "mentosUNCLE " around 247K subscribers along with 20+ Music Video. Currently, Neer is working as the CEO of a faster growing Bangladeshi company "Sentosh IT Limited". Neer is a very dedicated person to growing his company along with client's satisfaction. "I used to be well-versed in programming and web site growth which helped me a lot when I entered the field of digital marketing." Says Neer.
Neer, a professional in Digital Marketing, helps even small businesses increase their web presence, social media presence and by growing traffic. Due to his creativity and unique brand strategies, he attracts large audiences which enables brands to reach an enormous range of target groups. Being highly resourceful has made him become one of the top influencer marketers and has been able to enjoy a high degree of trust with leading companies. As he provides immersive content and has diversity it creates great opportunities for brands to hold the attention of a passionate and influential audience.
Neer has faced a lot of impediments in his life and career and this has made him a man with humility. He had a difficult childhood and in spite of all the challenges he faced in life, he was determined to achieve his dreams. "Hard work and dedication is the key to success", says Neer.
Media Contact
Company Name: DotMirror Limited
Contact Person: Rakibul Hasan Razu
Email: [email protected]
Phone: +8801558575757
Country: Bangladesh
Website: https://dotmirror.com